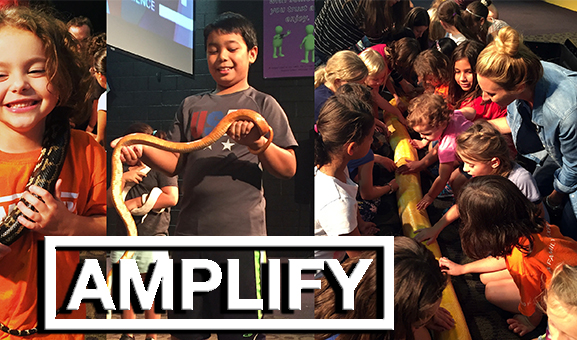 AMPLIFY - Back to School Bash with Reptile Guy
September 1st, 2017
Join us on September 1st for our Back to School Bash with "The Reptile Guy", games, prizes, food and much more!
Sign up here so we know that you are coming.
Please note that AMPLIFY is on summer break the month of August.
AMPLIFY takes place on the first Friday of every month. This FREE event kicks off with family dinner at 6pm followed by an interactive time of music, games, prizes, family-focused activities and a whole lot more. AMPLIFY is a place where children and their parents come together to learn about character and faith all while having a fun family experience!
Starting Point
September 10th, 2017
If you have recently started attending Living Hope Church we invite you to join us for Starting Point. Our leadership team will be hosting this thirty minute gathering that will be a practical introduction to our church and team.
Join us in our Overflow Room. Refreshments will be served.